All Events
Mar 06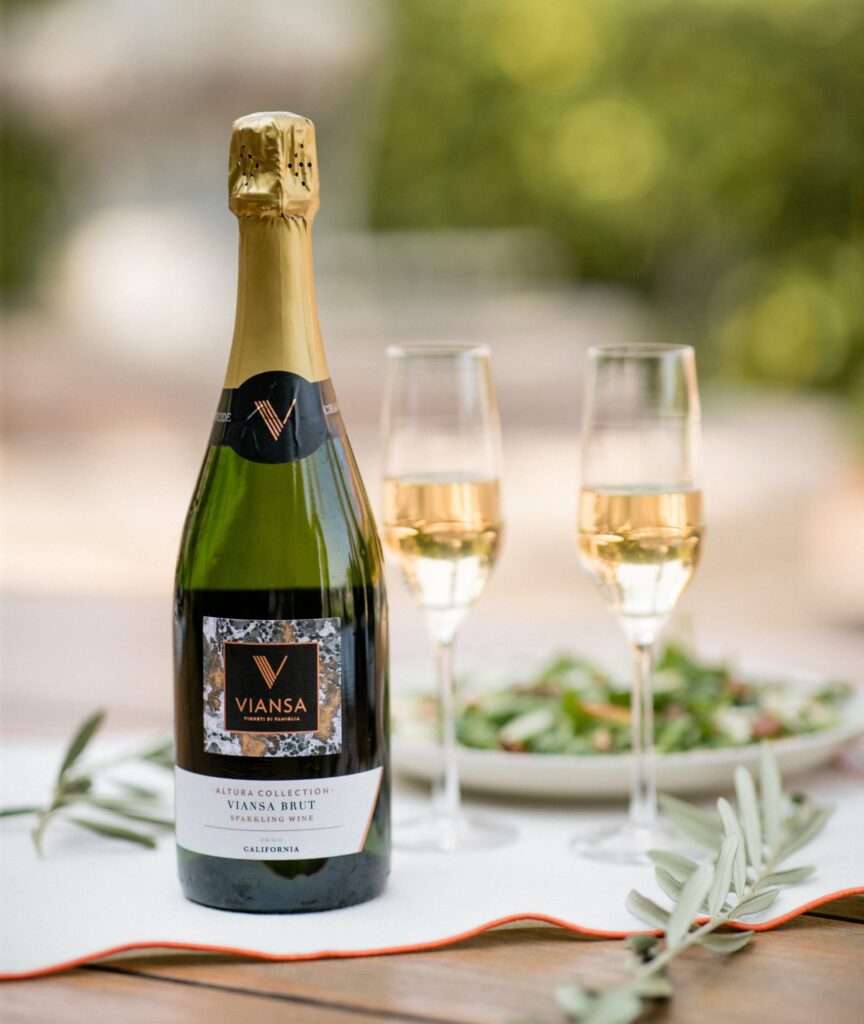 Join us in the tasting room!
Details
La Festa della Donna is the Italian name for International Women's Day — a global holiday celebrated annually to commemorate the cultural, political, and socioeconomic achievements of women. March 8th is the official holiday, but we'll be celebrating at Viansa on Sunday, March 6th!
In Italy, golden mimosa flowers bloom (similar to the fields of mustard flowers we see here in Sonoma), and in celebration of Festa della Donna, the fragrant flowers are presented to women across the country. In honor of this Italian tradition, we will be pouring mimosas in the tasting room. Enjoy our Altura Collection NV Brut sparkling wine with a splash of orange juice and toast to all the incredible women in your life. Saluti!
$10 mimosas + 20% off (30% off for members) all bottles of our Altura Collection NV Brut sparkling wine